Our Services
Atlanta Rubber & Hydraulics Inc.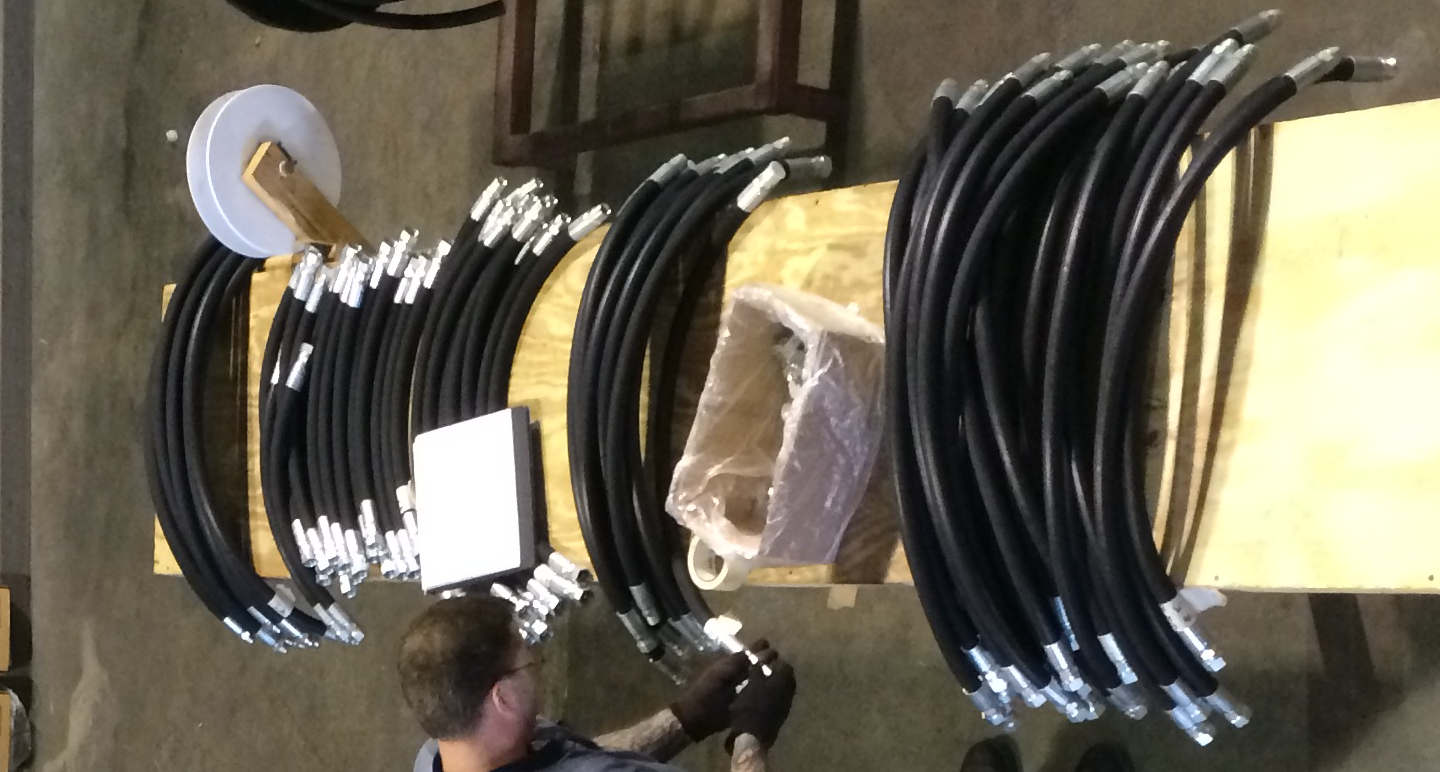 Custom Assembly & Fabrication
Need a simple part cut to size or a more complex piece fabricated with specific fittings?
Allow Atlanta Rubber & Hydraulics to work with you to fabricate exactly what you need. You'll discover our commitment to our customers with the smallest details, such as double-clamped hose ends and one million impulse cycle hose.
We offer competitive options and prices for hydraulic, industrial, and other custom assembly and fabrications. Whether you require high-volume OEM or small batch productions, we've got you covered.
Let the experts at Atlanta Rubber & Hydraulics handle your next Custom Fabrication.
Vender Management Inventory
Our Vendor Management Inventory (VMI) Program is designed to fit your budget and deliverables.
We take pride in fullfilling your on-site needs from our multifaceted experience in assembly production, warehousing, and retail experience. Our goal to provide exceptional customer service, which allows you the ability to focus on your own customers and your business's success.
Our VMI program is verstile to fit your budget and stock requirements. Some of features include:
• Binning Systems • Equipment Calibration and Testing • Inventory Management • Kitting•  Product Education and Training • Weekly or Monthly Billing & More.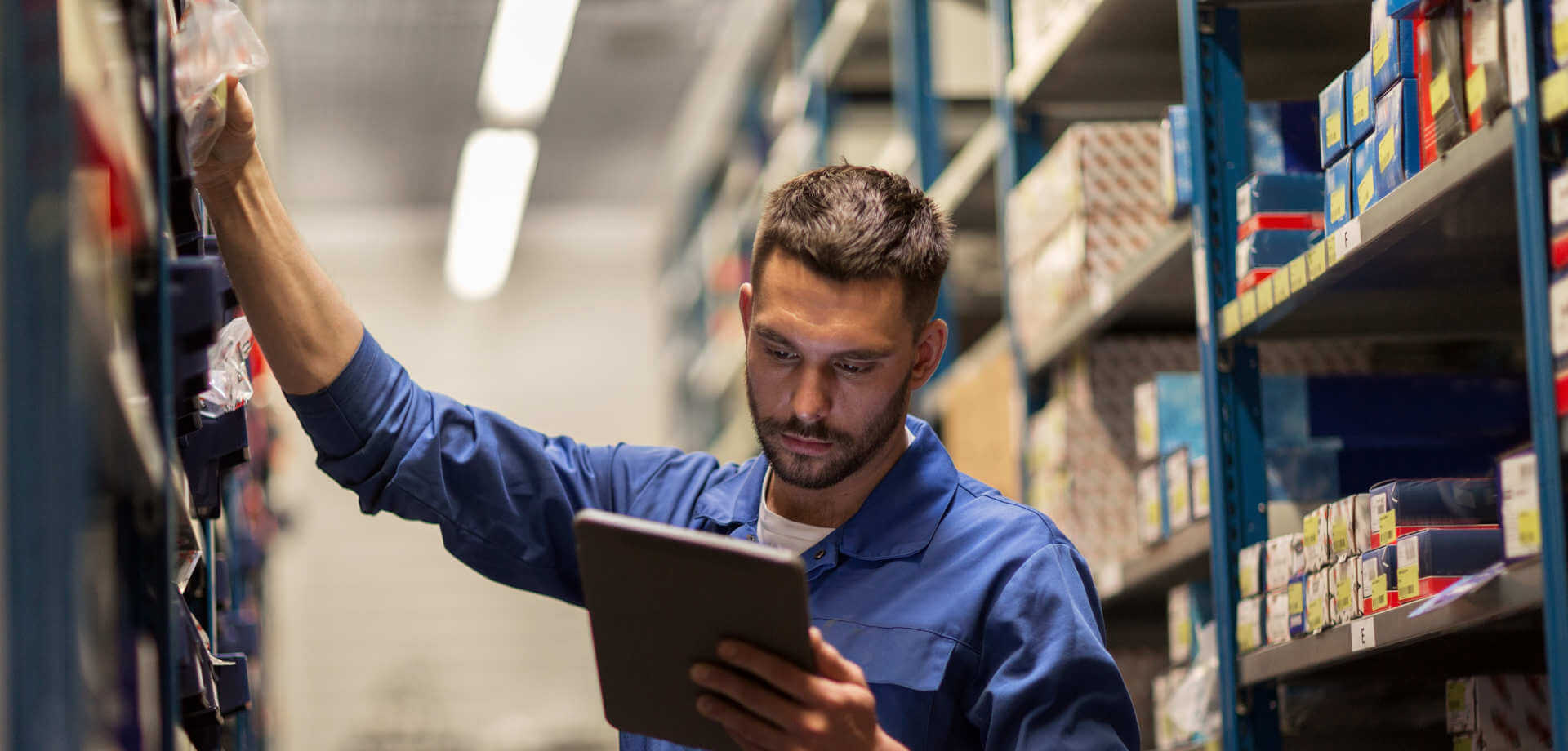 Made in America with American Parts
Most of our products are made in the USA from domestic manufacturers and global leaders with American facilities.
We support local and national USA manufacturing companies with our business and pass the American value to our customers.
With our long standing partnerships with domestic companies, we are able to provide our customers with quality that is made to last.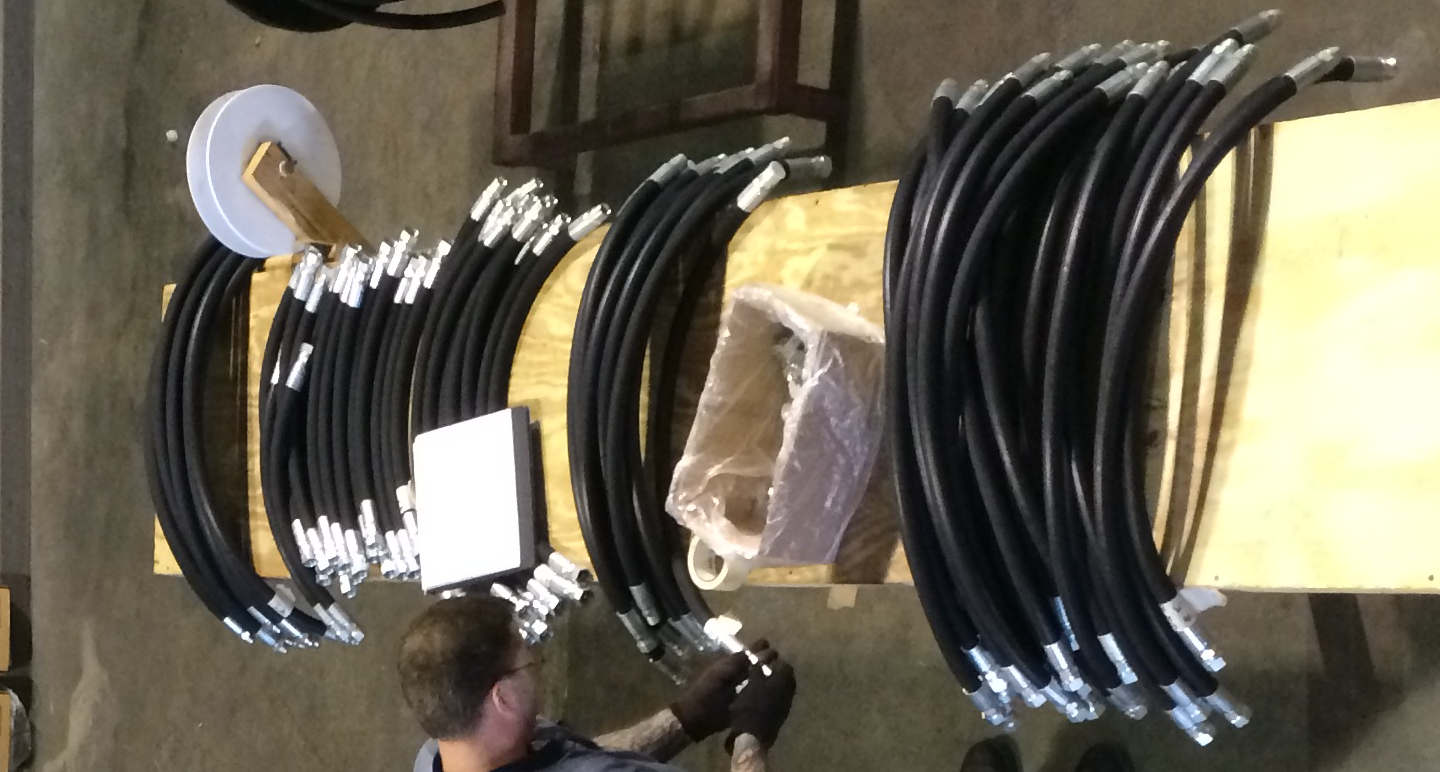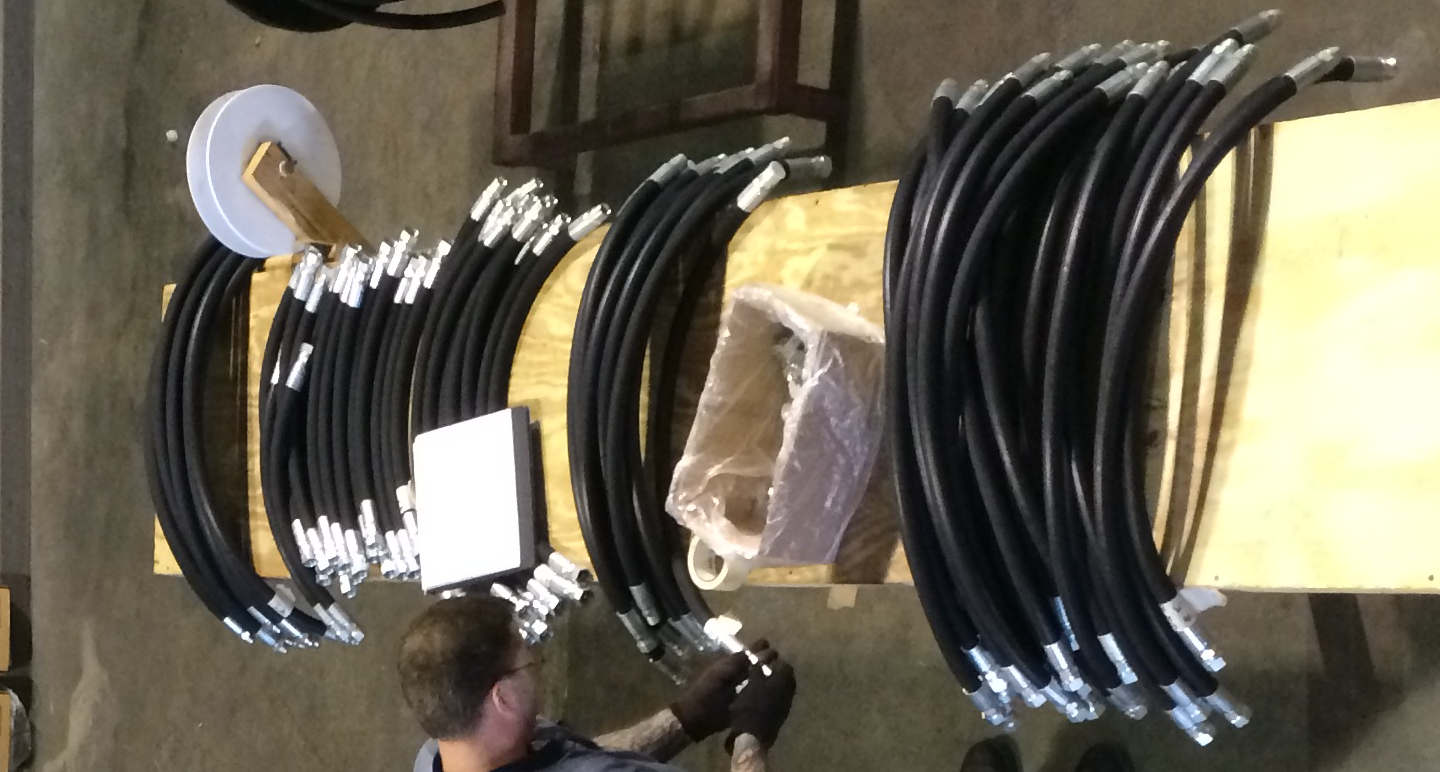 White Label Packaging Solutions
Atlanta Rubber & Hydraulics offers packaging solutions for any business, commercial or industrial needs.
Our in-house marketing and design team can outfit your orders with your company's  branding such as your logo, corporate colors or other material. Allow our technicians and assemblers to design, engineer, and manufacture your unique components suited for your customers.
Maximize your business's production efficiency, cost and time with ARH's White Label Packaging Solution so your business can focus on your bottom line and customers.
Contact us to find out more about our White Label Packaging Solution.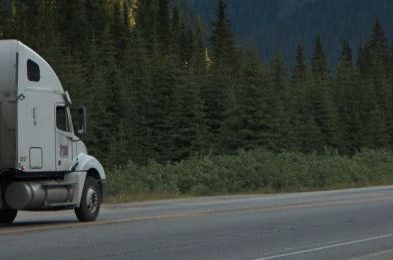 Local Pick-Up and Delivery
We offer local deliveries or onsite pickup near our branches located in Atlanta and Gainesville, GA and Charlotte, NC. Our normal operating hours are from 8 am to 5 pm at our locations.
Atlanta Rubber is partnered with national freight and LTL companies to get your products delivered when you need them.
Contact one of our knowledgeable account representatives for further details.
Headquarters
1000 Marble Mill Circle
Marietta, GA 30060
Office: 770.955.5225
Nationwide: 1.800.282.6272
Fax: 770.955.2377
Carolinas
608 Union W Blvd
Stallings, NC 28104
Office: 704.882.2820
Nationwide: 1.877.404.1999
Fax: 704.882.2354
Georgia
1004 Chestnut St SE
Gainesville, GA 30501
Office: 770.534.8088
Nationwide: 1.800.282.6272
Fax: 770.534.1521
Drop Us a Line
Let us know if you have any questions or
would like to request a quote.