Our Services & Capabilities
Atlanta Rubber & Hydraulics Inc.
With 3 locations, Atlanta Rubber & Hydraulics Inc can fulfill your industrial hose, hydraulics, sheet rubber and gasket needs. 
Our locations are in Gainesville, Georgia and Stallings, North Carolina with the
main office in Marietta, Georgia which is roughly 20 miles north downtown Atlanta.
Our services and products provide solutions for our customers large and small in many industries across the nation.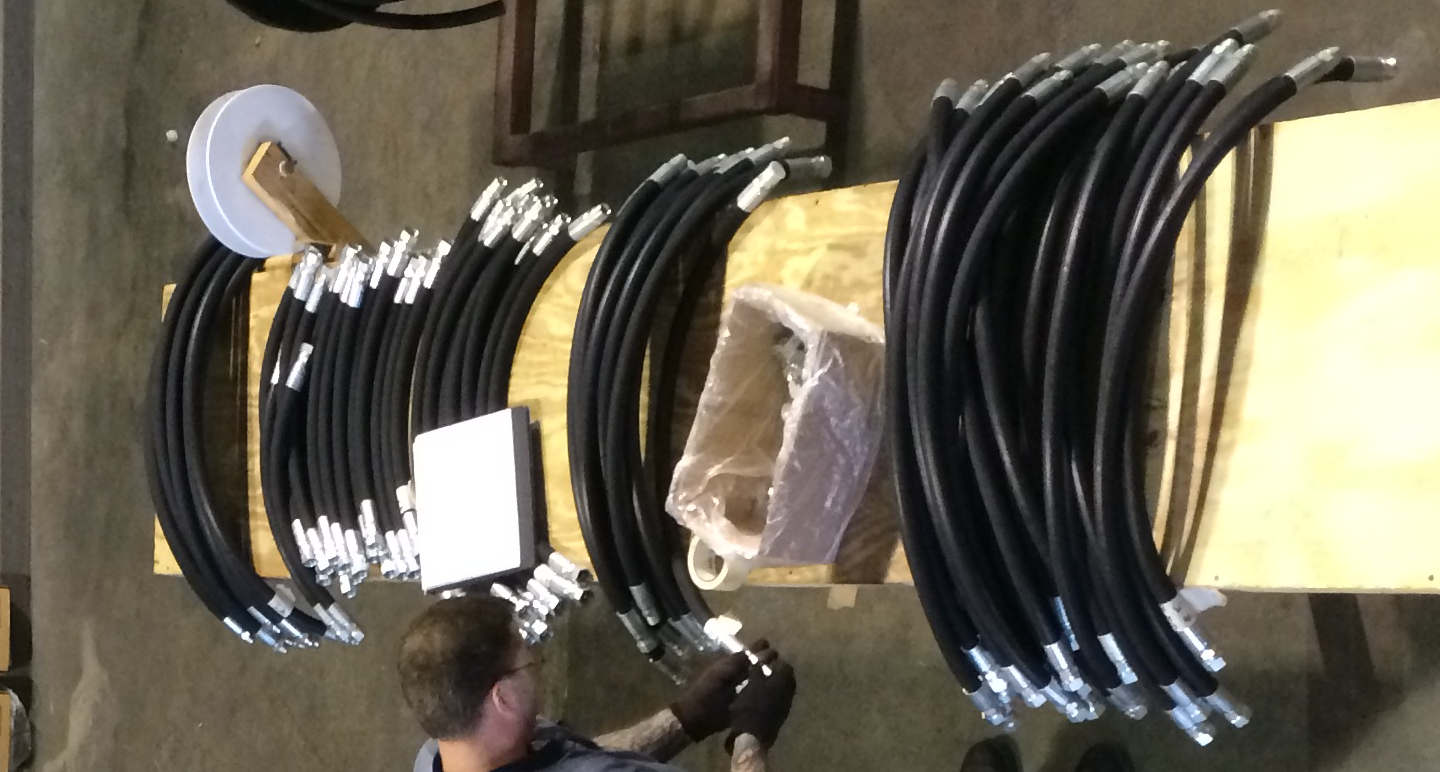 Hose Assemblies
Allow Atlanta Rubber & Hydraulics to work with you to fabricate exactly what you need. You'll discover our commitment to our customers with the smallest details, such as double-clamped hose ends and one million impulse cycle hose.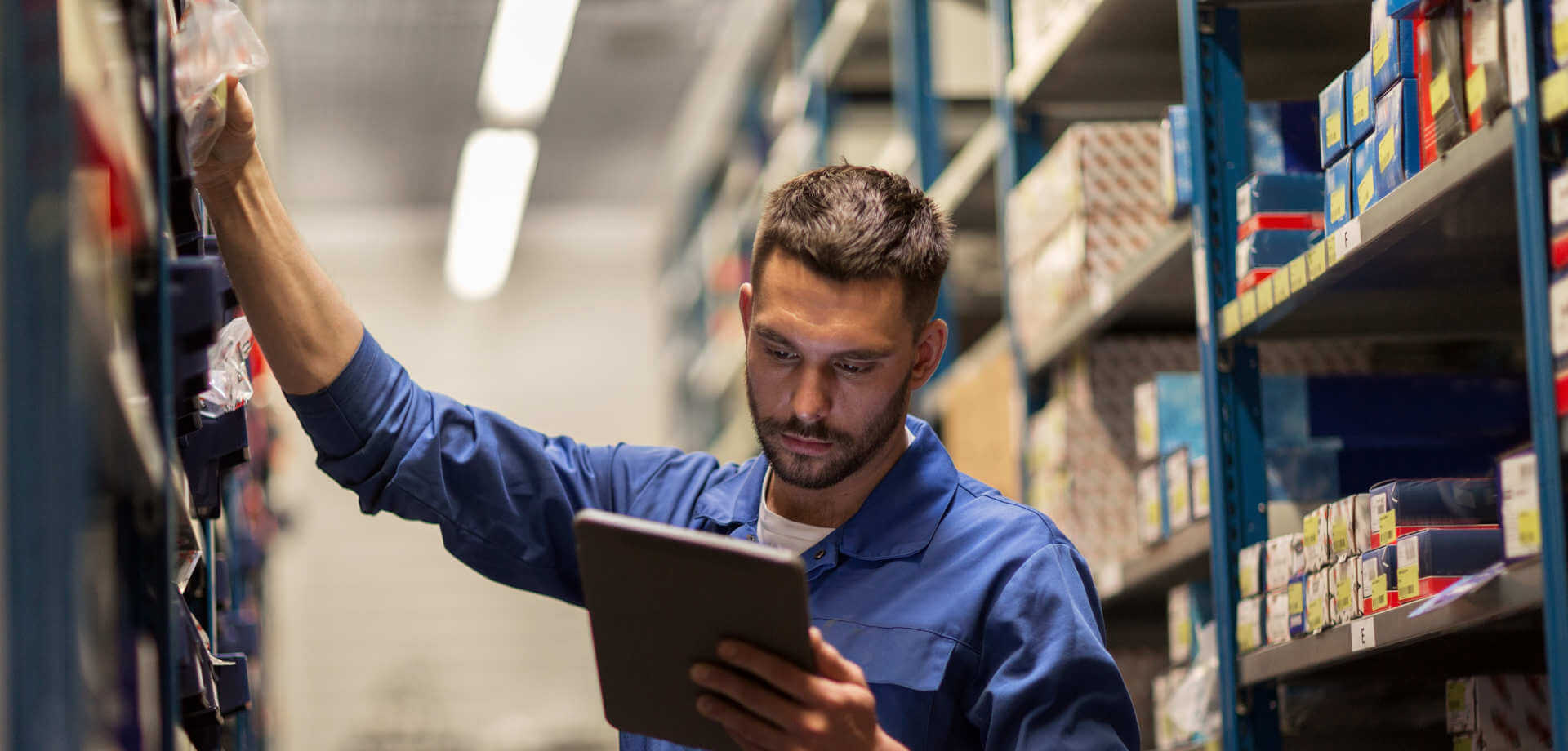 VMI Program
Our VMI program is verstile to fit your budget and stock requirements. 
Binning Systems • Equipment Calibration and Testing • Inventory Management • Kitting •  Product Education & Training • Monthly Billing & More.
Product Selection
We offer a wide variety of products for septic service companies, municipalities, OEM, rental, construction, hydraulic, utility and many other business classes. 
Our products can be market or industry specific or be used across many.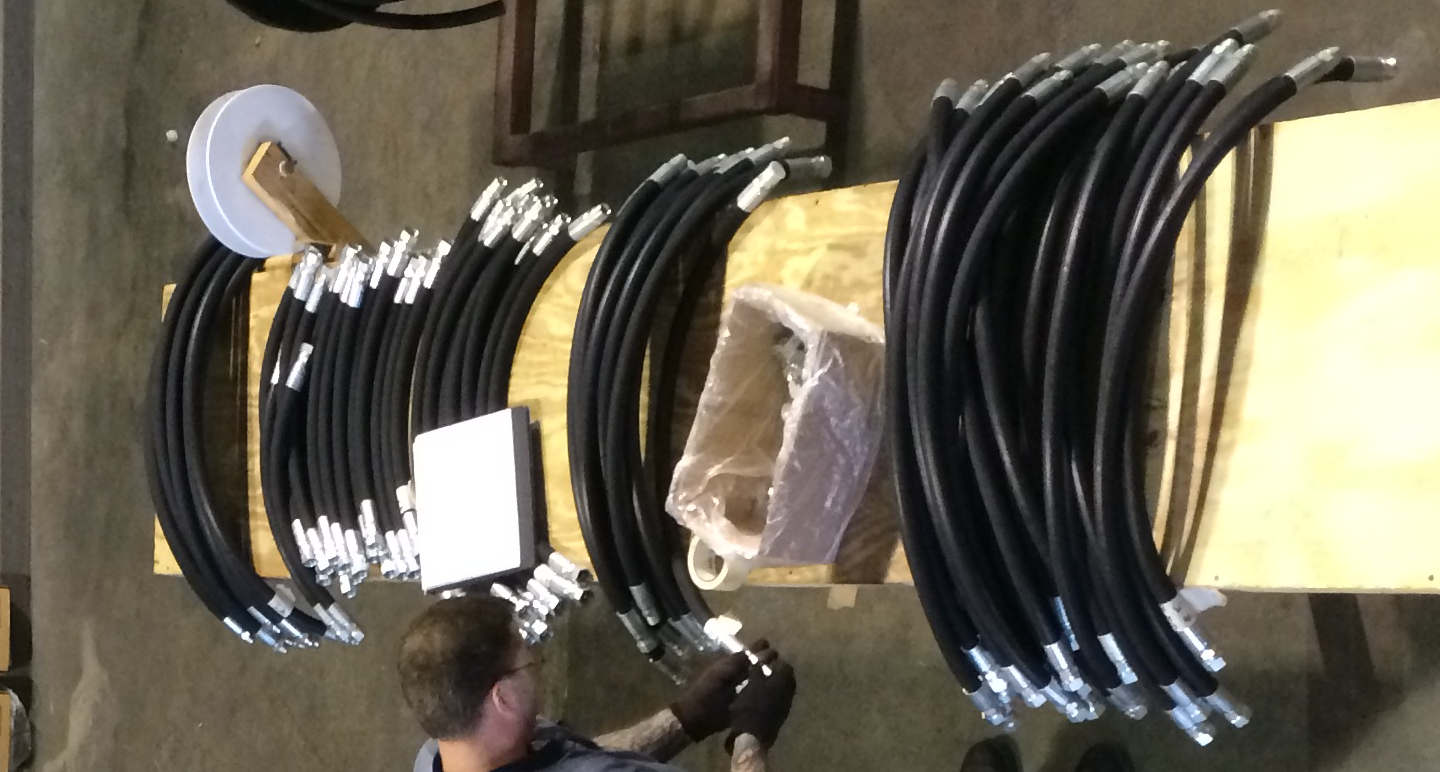 Custom Fabrication
Hose bundling, Kitting Industry Specific and Project specific hose assembly and fabrications is what we do. Contact us for more details.
American Made
Atlanta Rubber & Hydraulics Inc is proud to provide American made Hydraulic hoses, fittings and accessories.
We are a premiere and master distributor of Kurt Hydraulics. An American manufacturer based in the Midwest.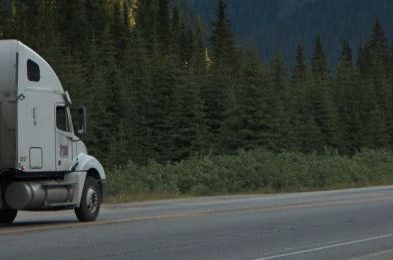 Local Pickup & Nationwide Delivery
We offer onsite pickup at branches located in Marietta and Gainesville, GA and Stallings, NC. Our normal operating hours are from 8 am to 5 pm at our locations.
Atlanta Rubber is partnered with national freight/LTL companies to get your products delivered when you need them.
Contact Atlanta Rubber & Hydraulics
Drop Us A Line
Reach out to us if you have any questions or would like to request a quote.
If you are unsure of the correct hose or looking for options, please refer to this article regarding general Hose Information.
Newsletter Signup
We won't sell or loan your information to outside parties. We just want to send information like promotions to keep you in the loop.
Headquarters
1000 Marble Mill Circle
Marietta, GA 30060
Office: 770.955.5225
Nationwide: 1.800.282.6272
Fax: 770.955.2377
Georgia
1004 Chestnut St SE
Gainesville, GA 30501
Office: 770.534.8088
Nationwide: 1.800.282.6272
Fax: 770.534.1521
Carolinas
608 Union W Blvd
Stallings, NC 28104
Office: 704.882.2820
Nationwide: 1.877.404.1999
Fax: 704.882.2354