Charlotte, NC
Serving North and South Carolina
Atlanta Rubber & Hydraulics, Inc.
Business Hours
Monday – Friday: 8am – 5pm
Saturday & Sunday: Closed
Closed on Major Holidays
Sales & Service
608 Union West Blvd.
Stallings, NC 28104
info@AtlantaRubber.com
Phone & Fax
Local: 704.882.2820
National: 1.877.404.1999
Fax: 704.882.3254
About the Charlotte Location
 We were formerly Carolina Rubber & Hydraulics before joining the Atlanta team. Within the Atlanta Rubber & Hydraulics family, we secretly call ourselves the "Hydraulic Heros".
We make it easy for our customers.
How?
Through our Vendor Management Inventory Program, we will ensure that your equipment is calibrated and tested. We train your employees while making sure your inventory is stocked and organized.
Our VMI Program is just one way we can make your life easier and make your business run smoother. Contact us to find out more!
Our other branches are located near Atlanta and Gainesville, GA.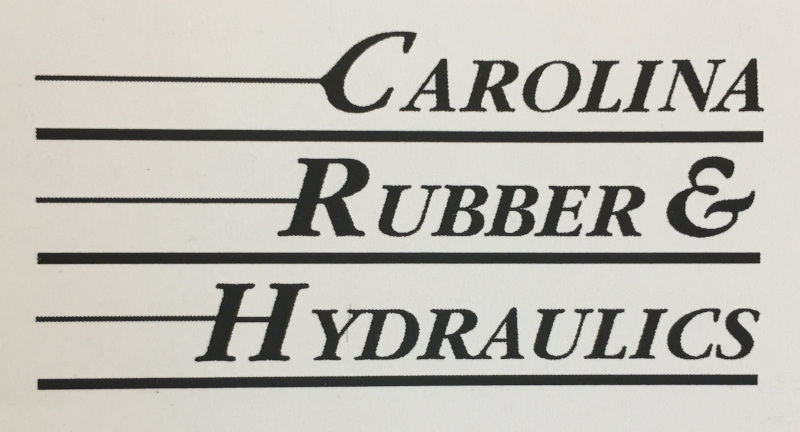 Visit Our Other Locations