About
Atlanta Rubber & Hydraulics Inc.
Atlanta Rubber & Hydraulics provides industrial and hydraulic solutions
to many industries and businesses of all sizes.
We are partnered with many premier brands and manufacturers to
give you the best products and quality services without hurting your wallet.
Quality Products
Atlanta Rubber & Hydraulics focuses on stocking long-lasting products that you can count on.
Competitive Pricing
You deserve quality products and solutions at competitive pricing. Why pay more?
Customer Service
We aim to give you the customer service and solutions perfectly fit for your business and projects.
Knowledgeable Staff
All team members have unique skills and industry knowledge that adds to our business.
Marietta, GA (Atlanta)
1000 Marble Mill Cir
Marietta, GA 30060
Call: 770.955.5225
Fax: 770.955.2377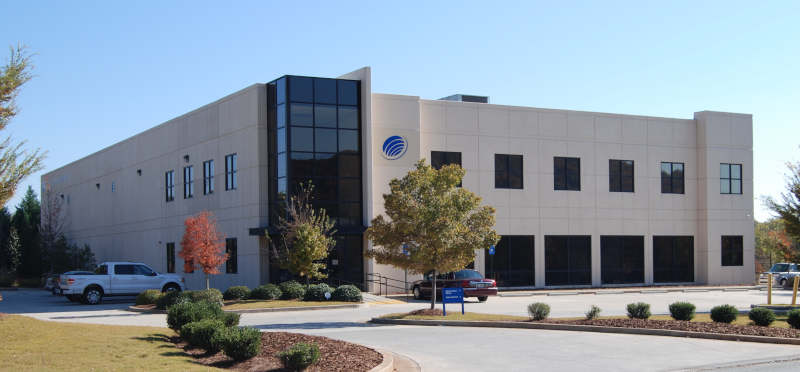 Gainesville, GA (Georgia)
1004 Chestnut St SE
Gainesville, GA 30501
Cal: 770.534.8088
Fax: 770.534.1521
Stallings, GA (Carolinas)
608 Union West Blvd
Stallings, GA 28104
Call: 704.882.2820
Fax: 704.882.3254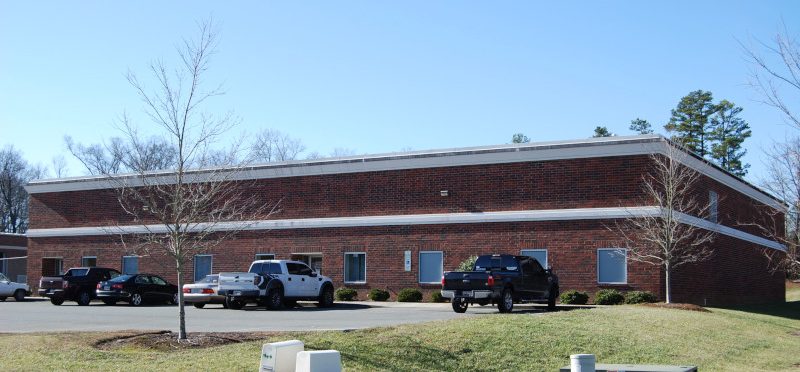 Industrial Hose
Assemblies, Bulk & Custom
Specialty Hoses
Material Handling & Special Purpose
Industrial Fittings
Adapters, Fittings & Others
Industrial Accessories
Clamps, Strainers & More
Hydraulic Hoses
Assemblies, Bulk & Custom
Hydraulic Fittings
Adapters, Couplings & Fittings
Rubber Products
(Coming Soon)
Adapt-All
Air-Way Manufacturing
American Seal
Anchor Flange
Apache Mat
Bailey-Parks Urethane
Band-It
Bandlock
Bee Valves
Campbell Fittings
Chandler Equipment
Diamond Rubber
Dixon Valve & Fitting
Flexaust
Flexfab
Gates Rubber
Hannay Reels
Hudson Extrusions
Hydraulics, Inc.
Kanaflex
Kuriyama
Kurt Manufacturing
Midland Metals
Mulhern Belting
Newage Industries
Pacific Echo
Parker Hannafin
Perfect Coupling
Piranha Hose
Ply-Flow
Pressure Components
PT Coupling
Rubberlite
Superior Fire Hose
Superklean Washdown Products
Super-Swivels
Synaflex
Teleflex
Tompkins
Wil-Loc
ZSI