Premier Partners & Brands
Atlanta Rubber & Hydraulics Inc.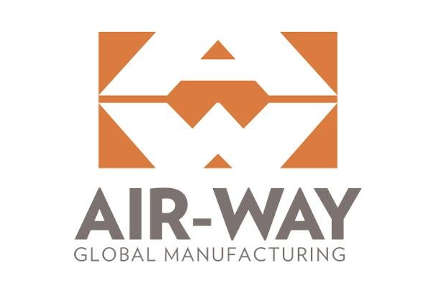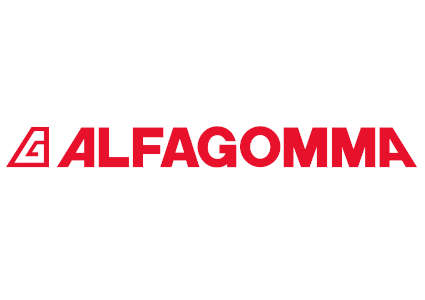 Throughout the world, the name Alfagomma is synonymous with quality, a reputation based on first-class hose products, a commitment to research and development, and ongoing capital investment. Alfagomma's development and product engineering continues to produce fluid transfer and material handling product innovations that assure excellent performance and cost savings for customers. Alfagomma rubber hoses are manufactured in their facility located in Teramo, Italy. This factory has earned registration under ISO 9001, a quality assurance model against which a plant's quality systems are audited. The standard represents an international consensus on good management practices and sets out the requirements for an organization whose business processes range all the way from design and development to production. This commitment to quality is the primary reason behind Alfagomma's 60-years of success.
Bee Valve Inc. traces its origin back a half a century to the beginning of the modern plastics industry. The company was on the developmental forefront of plastic ball valves and was one of the first companies to use glass-reinforced polypropylene for this application.
The company was also on the leading edge in the development of non-metallic hose couplers and adapters in the early 1970s, utilizing glass-reinforced nylon and polypropylene for economy and strength.
Bee Valve continues to focus on providing the industry with state-of-the-art materials and components. When you turn to Bee Valve for your fluid handling needs, you're turning to the market innovator.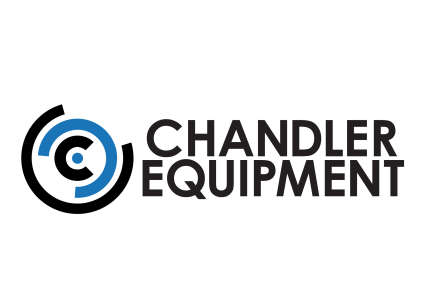 Dixon, founded in 1916, is a premier manufacturer and supplier of hose couplings, valves, dry disconnects, swivels, and other fluid transfer and control products. Our global reach includes a wide range of products for numerous industries including petroleum exploration, refining, transportation, chemical processing, food and beverage, steel, fire protection, construction, mining, and manufacturing.
Dixon's strategic objective is to create solutions that make products safer, leak-free, longer-lasting, and always available.
Flexaust has manufactured durable, long-lasting, flexible hose and ducting solutions for industrial and commercial applications for 80 years. Our hose products are used in applications involving air, dust, fume, and lightweight materials.
It all began in 1938 when Arizona mining engineer Harold Hersey filled a desperate need for the mining industry by developing the first flexible hose system to vent fumes and bring fresh air to hard-working miners. The transition from mining to industrial applications was sparked by the heavy construction activities of World War II. After the war, Flexaust continued to grow by supporting industries with hose and ducting that would improve the workplace environment.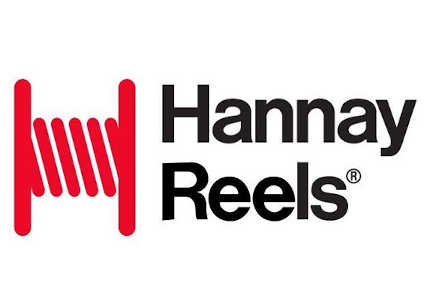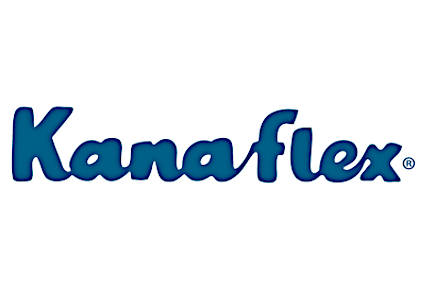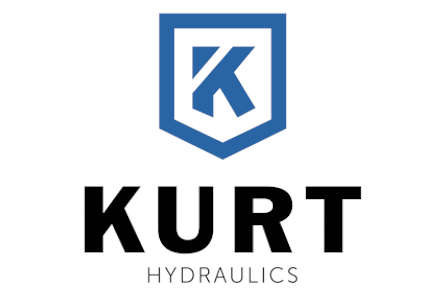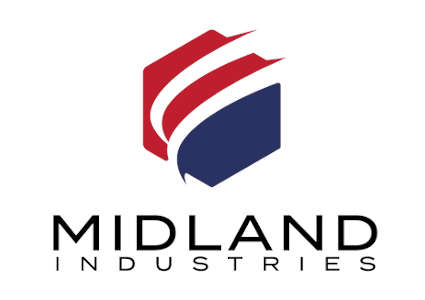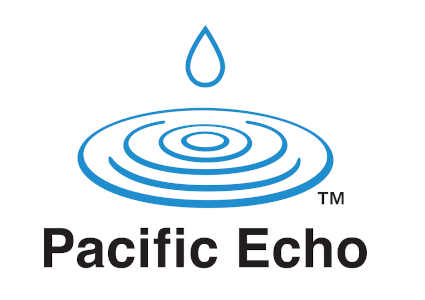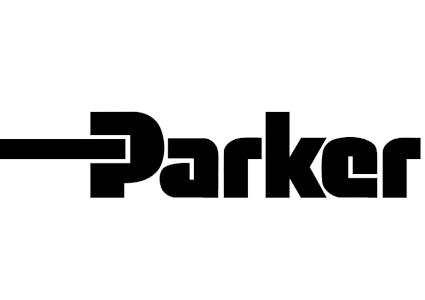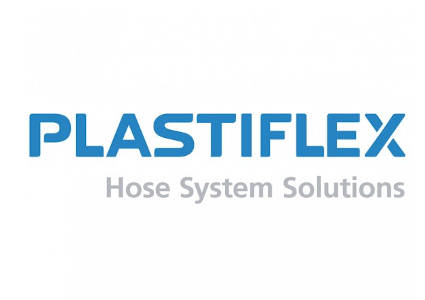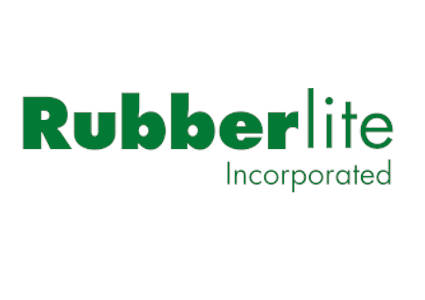 Superklean Washdown Products
Need Further Customization